It started innocuously enough. I was reading Sam's article about making a trade for Jeff Carter and I thought to myself "Do we need to get Carter?" The 'get Carter' triggered the memory of that movie, and I thought that would be an easy photoshop job to do the movie poster. I then decided to go ahead and do one for each of the players that the good writers here wrote about.

So here is the collection of these hockey-centric, cinematic blockbusters for your amusement.
Right-click and click View Image to see them full-size.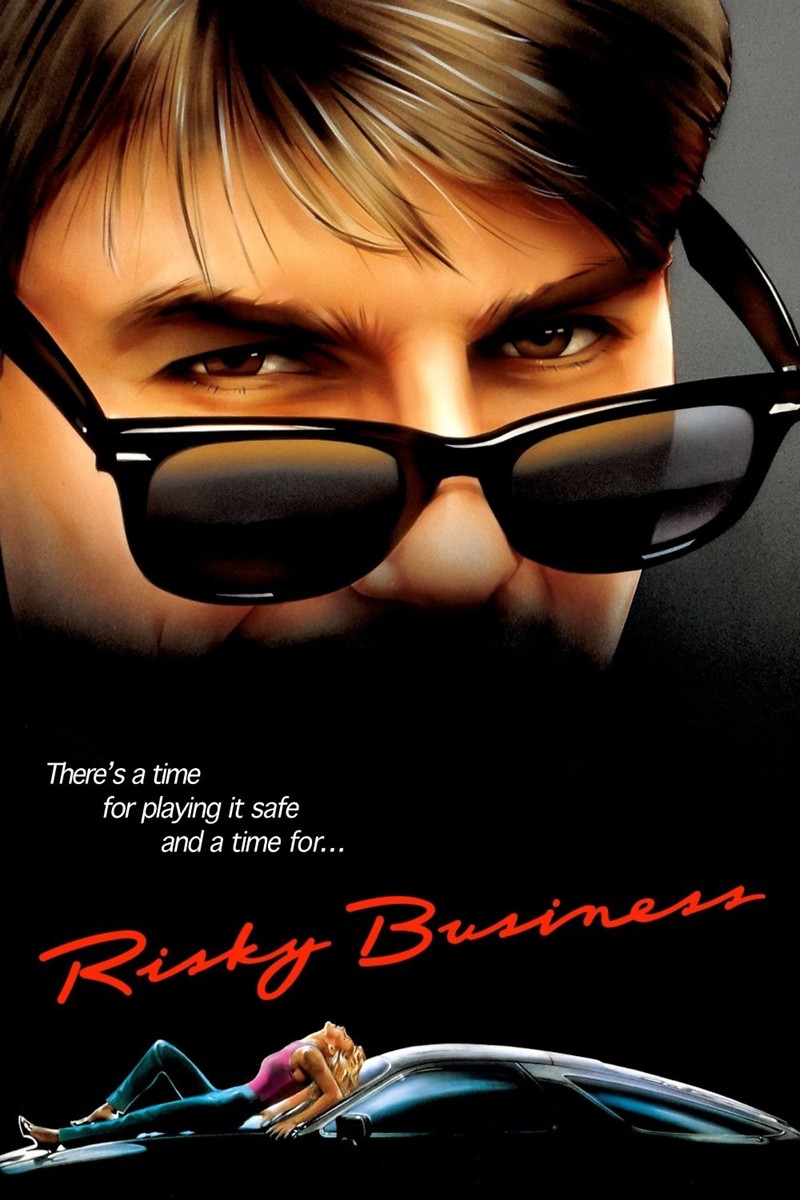 Tuomo Ruutu
Since he's injured now, he probably isn't going anywhere. But I liked this poster so much, I have to include it here. Clicking the image will show you a larger version.


Ray Whitney
Zach Parise
Mikhail Grabovski
Grab Bag: Knuble, Stastny, Roy, Ott, and Brown
As the staff here at OTF add more articles to the Trade Targets series, I'll add more creations here, and post it in the comments of each article.