Daily Links
Friday's Dump & Chase: Activation
Links for your Friday, as the Milwaukee Admirals start the second round of their playoffs.
Friday's links, friends.
I'd totally forgotten about Keith Jones.
INTRIGUE!
I mean, I'd care if my playing career depended on it.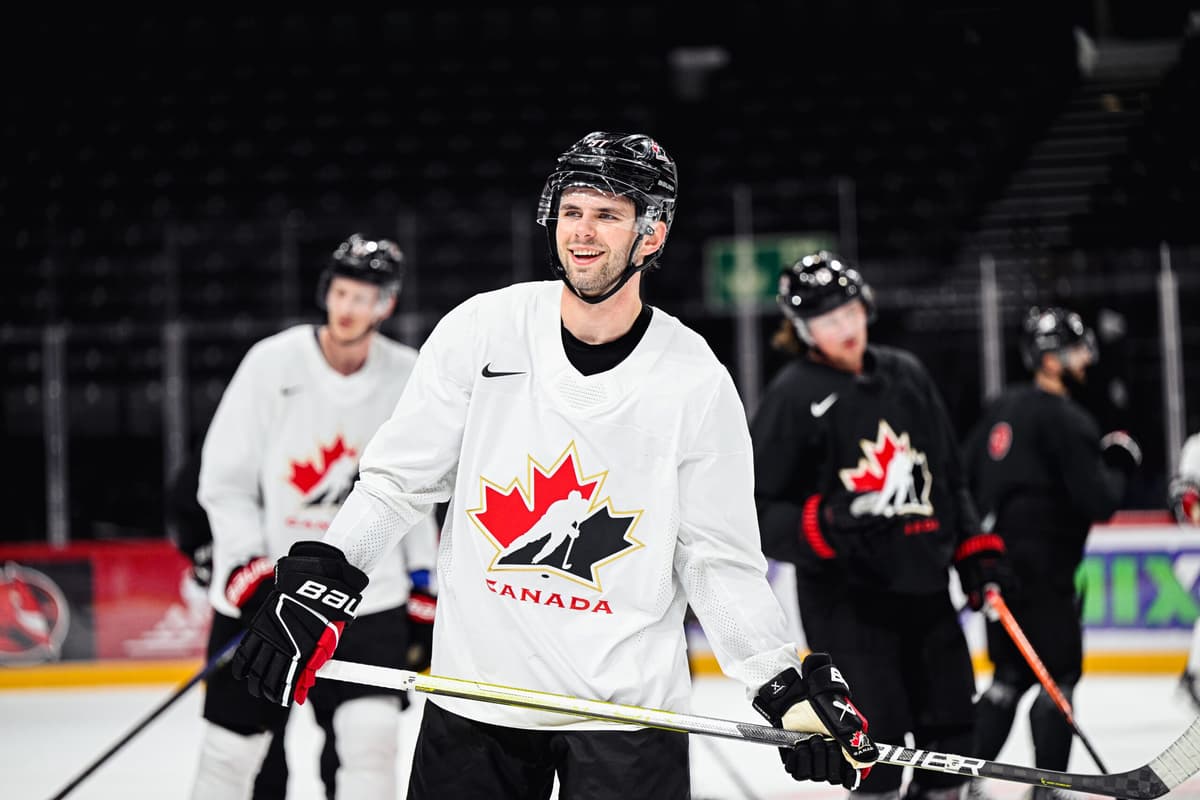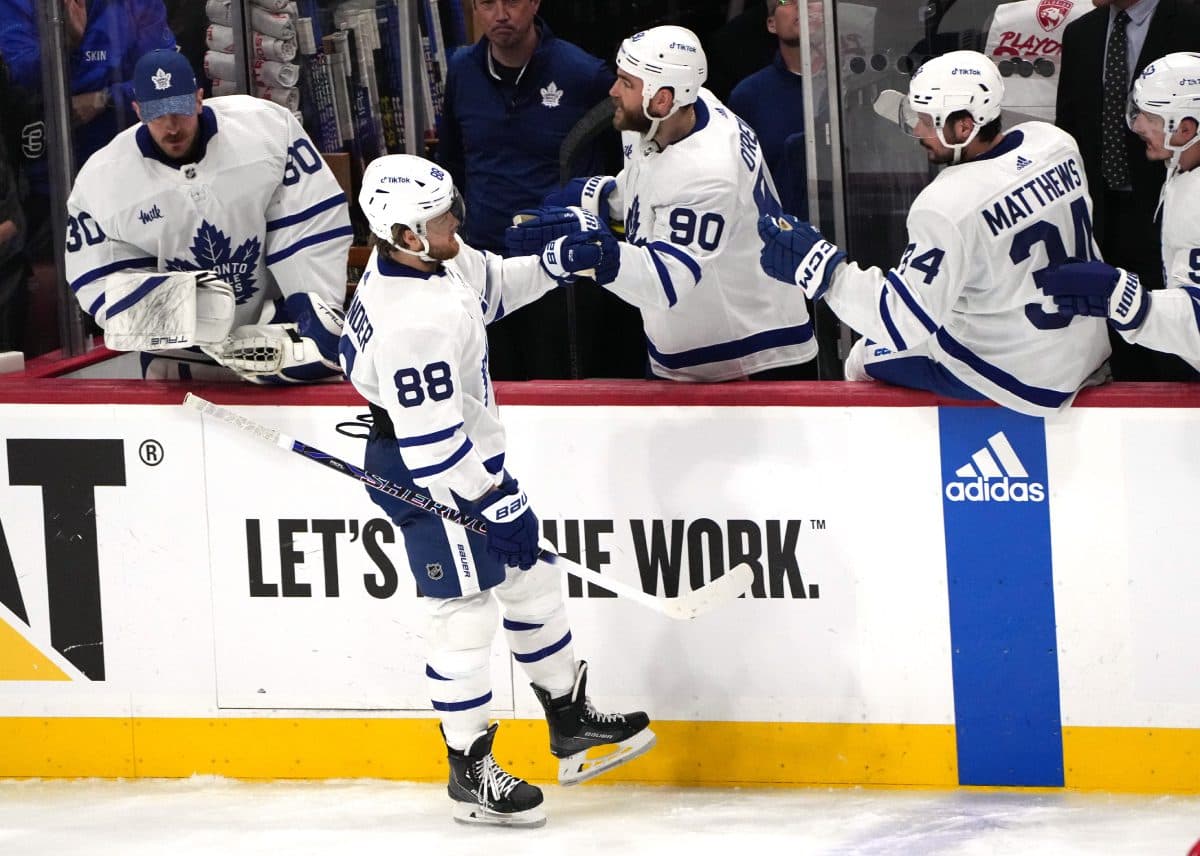 If he's not, he's someone else's solution.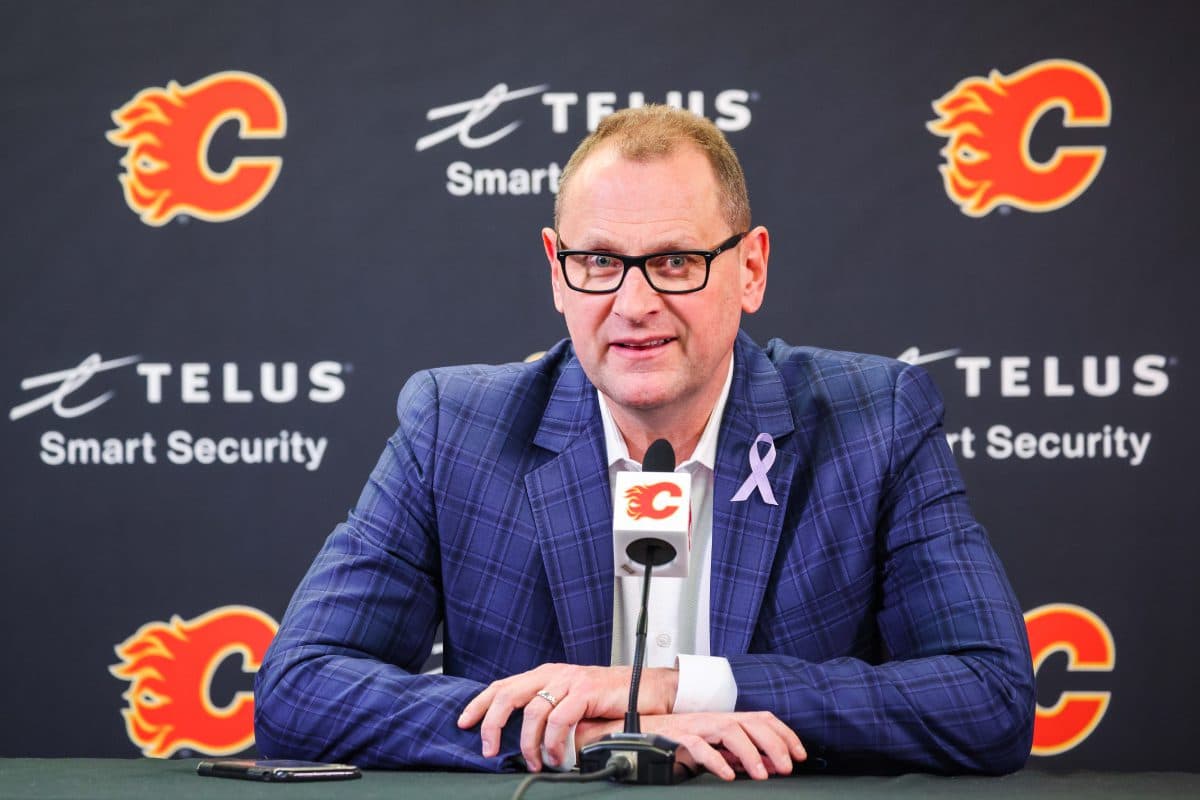 Remember to tune in to tonight's AHL Conference Finals action! Milwaukee faces Texas at home--puck drop is at 7:00 on AHL TV and the Admirals' official Twitter. We have a preview coming later this morning!