Hi, OTF Family, and welcome to the NEW On the Forecheck!
Our fearless editor, Kate, has ensured I sorta know what I am doing here, so please send positive thoughts as I try to figure out how to do your Friday links.
The story of Nashville's second half is just injury after injury.
Way to go, Quinn Hughes.
I'm sure some future draftees or undrafted prospects will be trying to make a name for themselves.
It's almost Draft Season!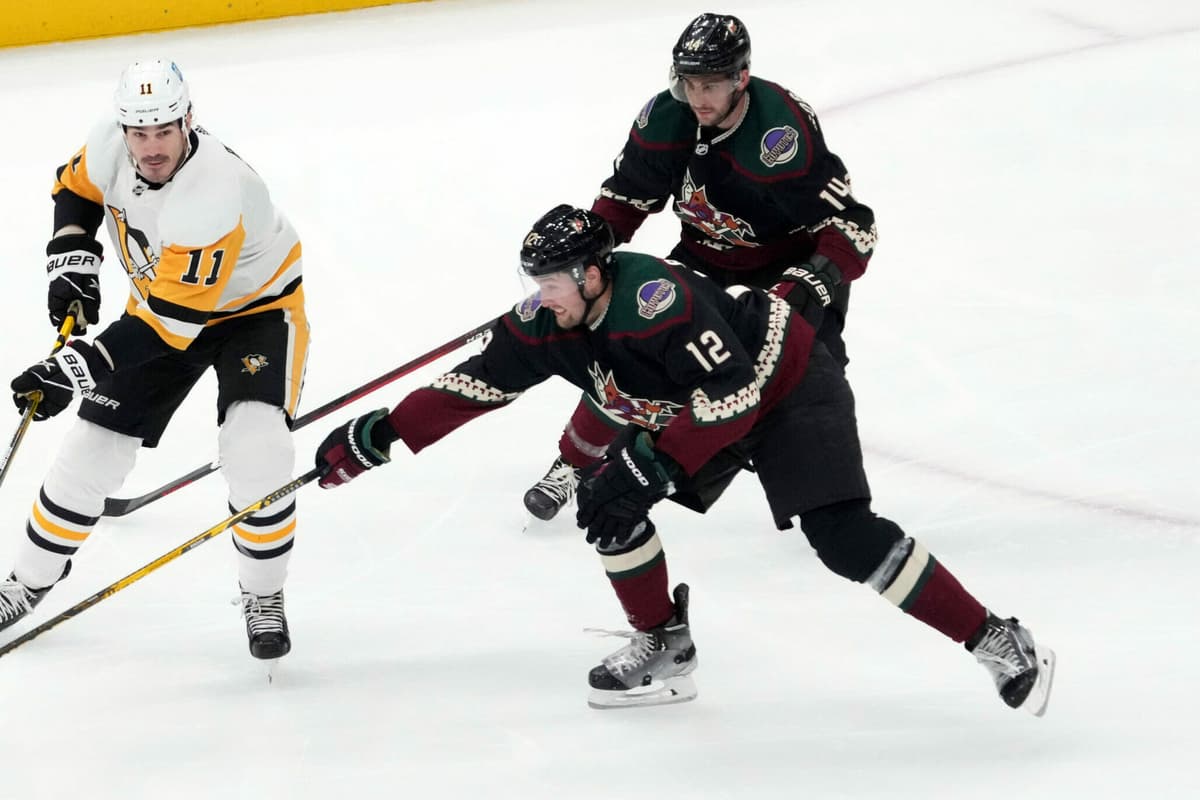 Boyle's time with Nashville was short, but I loved every minute of his time in gold.
I have a lot of questions about most of the bubble teams. It seems that the gap is very, very wide this year.
It's AHL playoff season, too.
Welcome to the NEW On the Forecheck. I'm glad you're here for the ride. Make sure to bookmark our new (temporary!) page and share with all your friends.