Daily Links
Friday's Dump & Chase: Saros for Vezina
Links for the final gameday of the season!
Well, it's Saros for Vezina, round 2. Our young Finnish netminder should be nominated, at the very least. I think the award is Sorokin's, but Saros is a great contender once again.
Chicago Blackhawks captain Jonathan Toews will not be re-signed by the team.
How will the Avs fare in his absence?
DRAFT SZN
Will he return to Michigan?
Team Mattias Ekholm.
Will the Bruins be cursed by the Presidents' Trophy?
I am Team Toronto Choking In The First Round?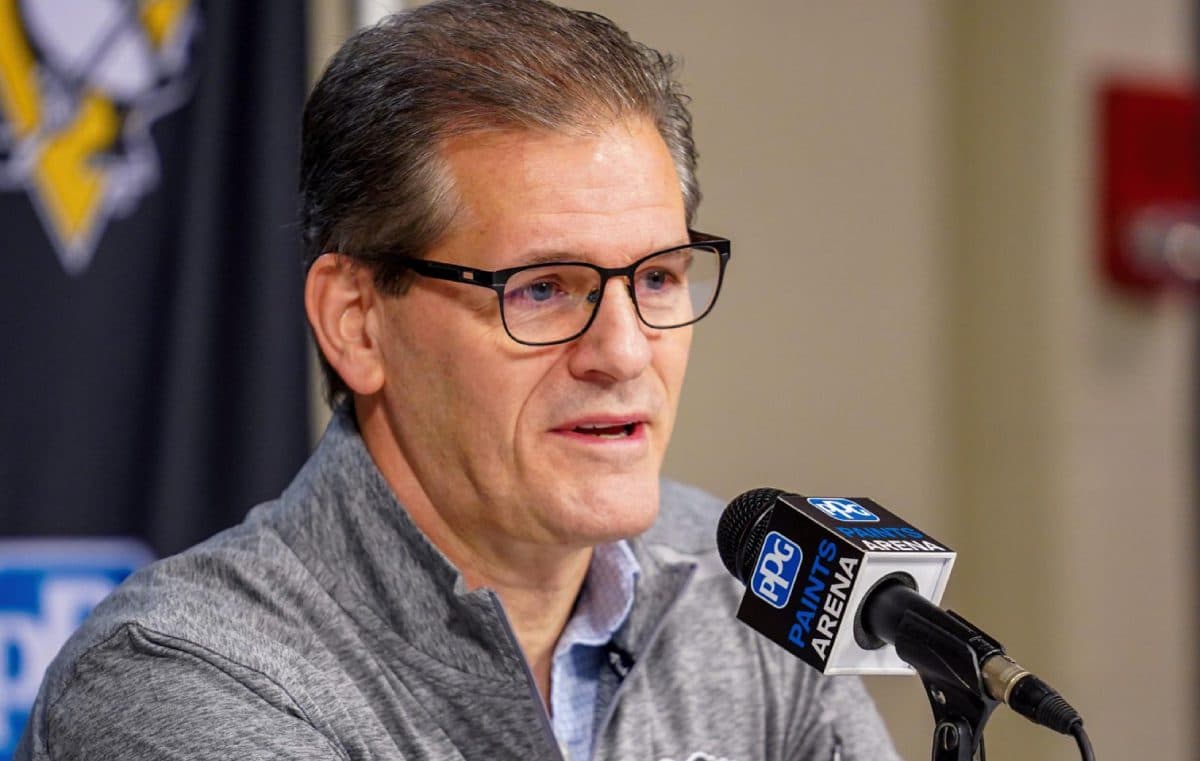 Will Ron Hextall survive the week?