Daily Links
Monday's Dump & Chase: Progress
Links for your Monday
Goaltending is certainly a thing the Preds had this season, but seeing that Barry Trotz wants to build off of the young talent as well is cause for optimism.
I'm glad their fans are getting to enjoy the playoffs, despite the, ah, unfortunate score.
Have the Maple Leafs and Lightning considered just playing hockey?
The Minnesota Wild sure haven't, apparently.
It's been a rough postseason for the Isles.
Apparently, the hockey etiquette of politely acting like you take every other team seriously goes out the window once you have the phrase "defending champion" attached to your name, or your team's.
I didn't know goalies could fight non-goalies.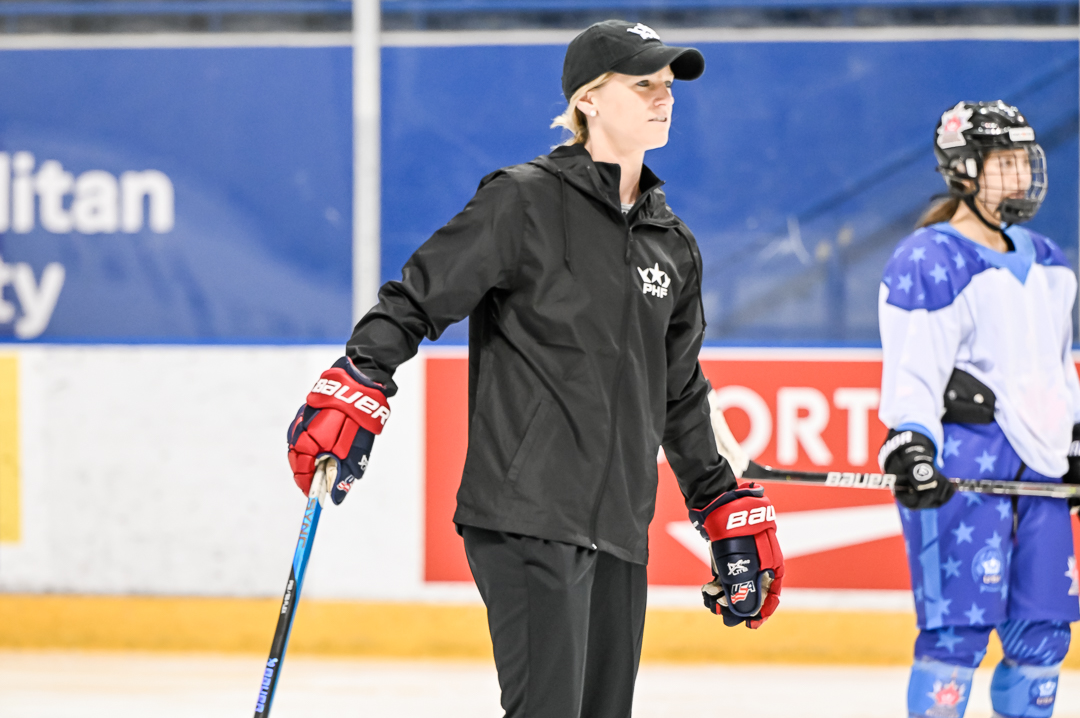 This is big news for the PHF.
Two trailblazers will both be recognized for their historic contributions to hockey.