It looks like the Preds' brutal injury luck, and attendant poor performance, robbed Juuse Saros of some much-deserved recognition.
Well, at least it's not Erik Karlsson again. (No offense meant to Karlsson; he's a lot of fun to watch.)
The Toronto Maple Leafs have exited the Stanley Cup Playoffs. Nature is healing?
Eeli Tolvanen became the first player in Seattle Kraken history to score three points in a playoff game, and he did it to stave off elimination and help force a Game 7. Great for him; great for Seattle.
I hope Canada is ready for the absolute outrage that the fans of its six other teams will eventually experience, after decades of coverage of "Canada's" Cup drought. Imagine if we'd been told that the Blues' Cup win was something we were also supposed to celebrate, as fans of a fellow Southern hockey team.
Anyway, the Oilers are out too, which means that--speaking of Southern hockey teams--we're looking at conference finals of Florida @ Carolina and either Dallas or Seattle @ Vegas.
The fate of the Ottawa Senators franchise remains fascinatingly up in the air.
At the Men's World Championship, Team USA and Team Canada are off to a strong start.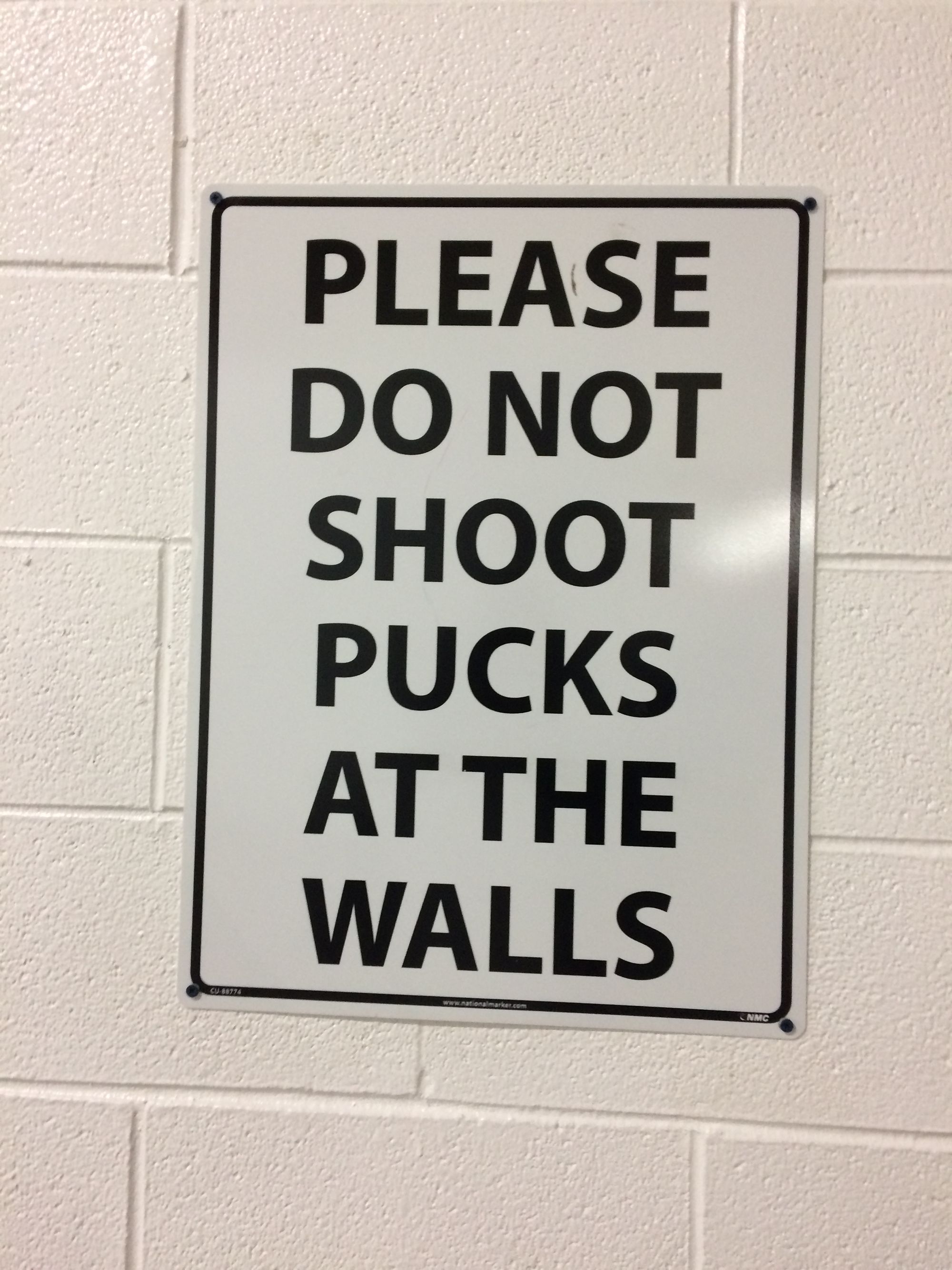 The Women's World Championship, meanwhile, has concluded for the year. The Ice Garden's J Gray breaks down what next year's tournament will look like.
Well, at least he's starting off with a positive attitude.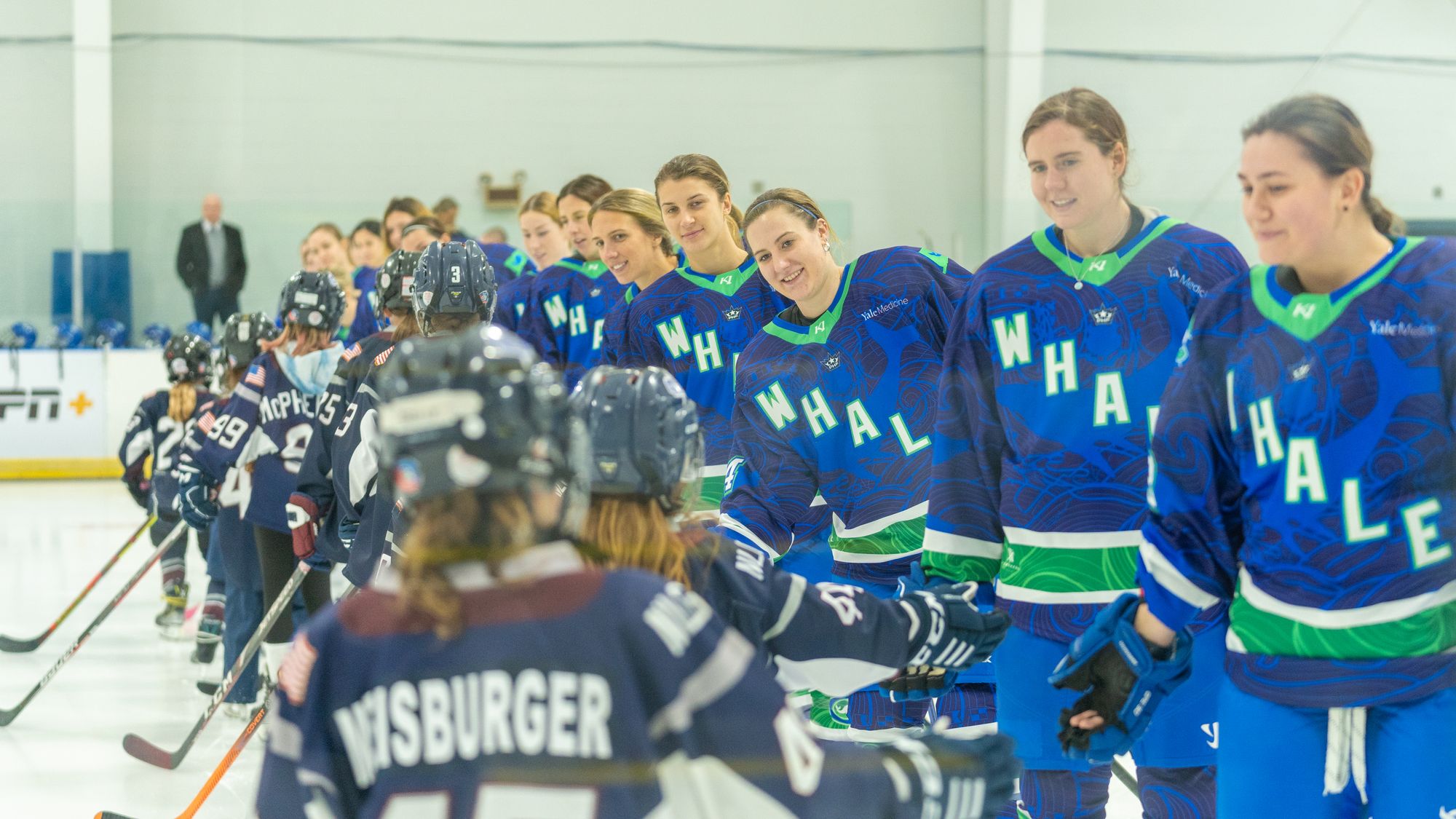 Four years after she started advocating for epilepsy awareness, Connecticut Whale defender Mallory Souliotis is still hard at work.