Daily Links
Thursday's Dump & Chase: Anticipation
Links for your Thursday.
Who have you got in the conference finals?
Despite the residents of Tempe objecting to the bureaucratic setup for a new Coyotes arena, the Desert Dogs are staying put for right now.
I really don't think California needs a fourth NHL team.
Then again, I also don't think that 4,600+ people would come to Quebec Nordiques 2.0 practices, so this author and I differ on more than one thing.
The Admirals have pulled back ahead in their series against the Texas Stars.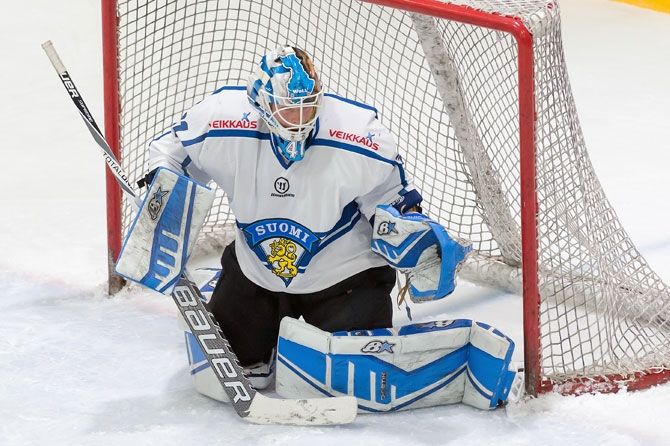 Noora Räty is back in North American hockey and I for one am thrilled.
William Nylander and/or Mitch Marner might be on the move.
I...sure? I guess? Why not.
The US men's team continues to crush the Worlds competion.