Daily Links
Thursday's Dump & Chase: Gotta score five?
Links for your Thursday.
Best wishes to Mark Borowiecki in his post-NHL career. David Poile bringing up the possibility of keeping him around in a non-roster capacity is an interesting one I think more NHL teams should explore with more players--not sticking everyone into management or reporting positions, when not every player wants to do one of those, but just broadening the concept of team support personnel in general.
I've seen a lot of fans speculate that sometimes teams make certain bad signings because they want to give a talented European or Russian rookie a cultural interpreter, and there's really no way to get someone who's played hockey recently and is from a specific country/speaks a specific language available to your rookie except signing them as a player. I don't know how accurate this speculation is, and I doubt it's ever the only reason for a signing, but giving teams more options would help in situations like that too.
The Preds get to keep the Milwaukee Admirals as their affiliate for another two years.
Speaking of the Admirals, after they went up 1-0 in their series against the Manitoba Moose, they're now facing elimination, down 2-1 in the best-of-five series. We'll have more for you on the series shortly.
Well, as someone with no horse in this race, it would certainly liven up the journalism.
A mustache the size of Stuart Skinner's on a rookie is disorienting (he's 24, which I suppose is reasonable for a goalie given how late they're usually allowed to break into the NHL).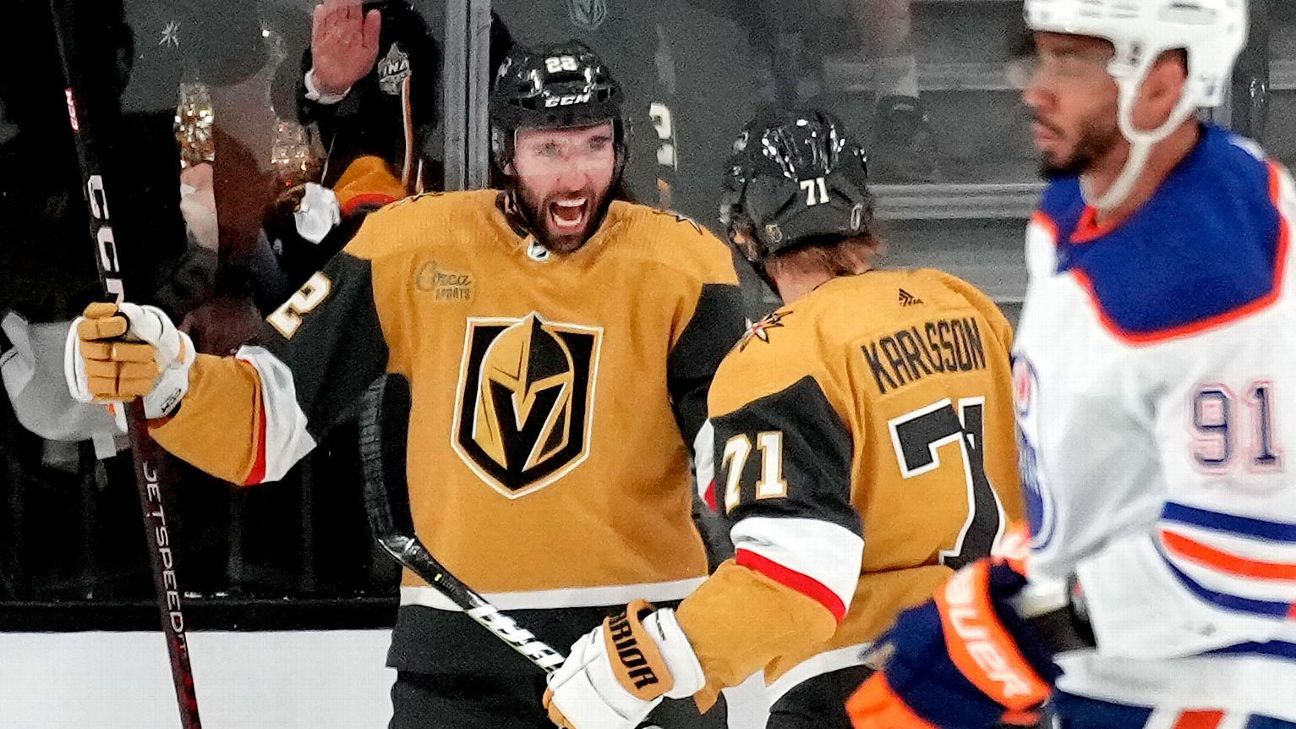 Apparently, it helps if more than one player scores goals for your team.
The fact that this happened twice in the last two days is, admittedly, a little weird.
Carolina just goes, apparently.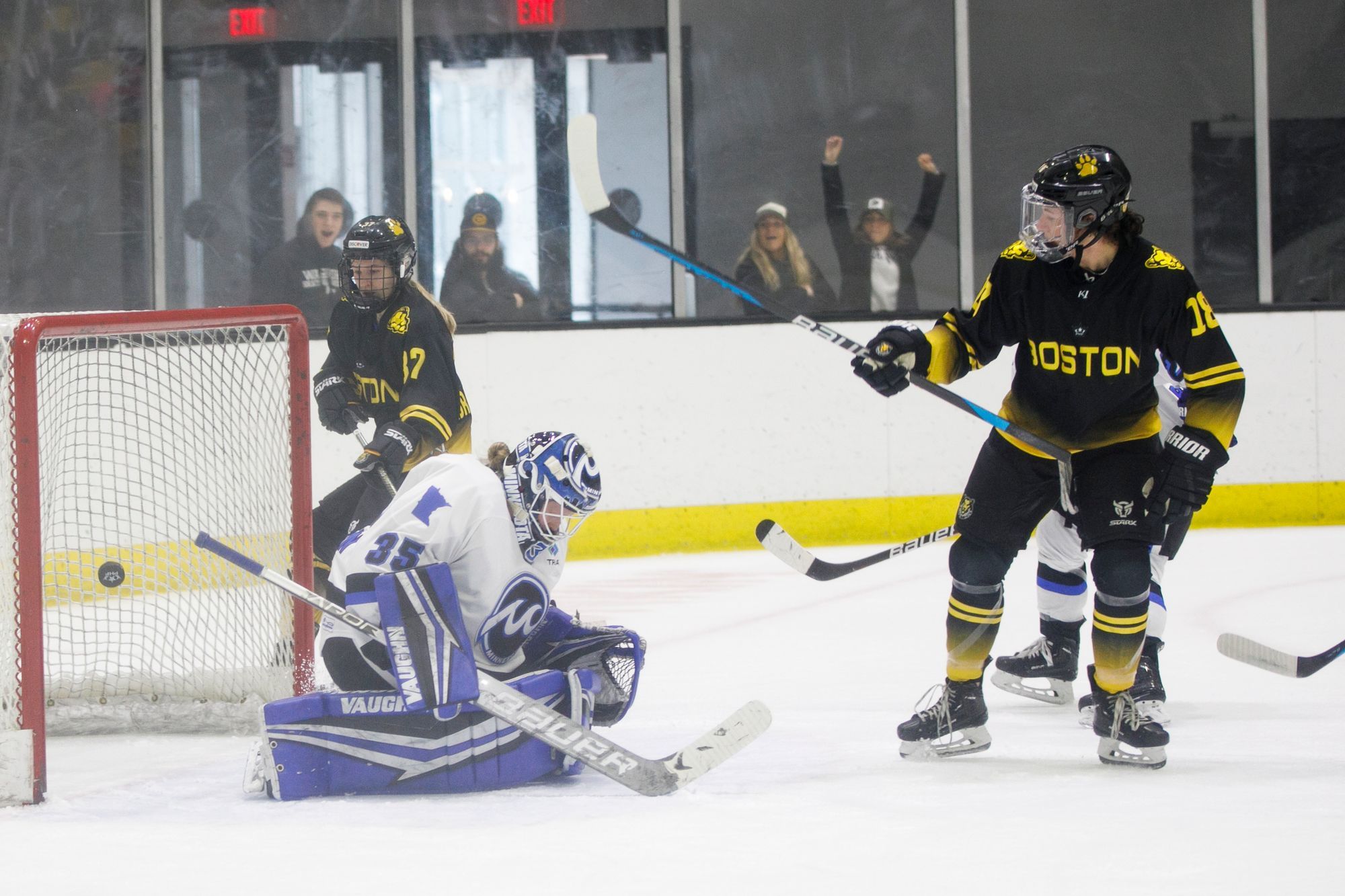 It's been a rough postseason for Boston hockey teams.
He has played an awful lot of hockey lately. (Sidenote: it's very refreshing to see a 28-year-old described as "still a young man"; it makes me feel less decrepit.)
More attention played to rest and recuperation can only benefit both players and the quality of the game itself.