Daily Links
Thursday's Dump & Chase: Pressing onward
Links for a gameday Thursday.
This is going to be an exciting draft year.
That's...a lot of points.
The Canadiens have had brutal injury luck this season.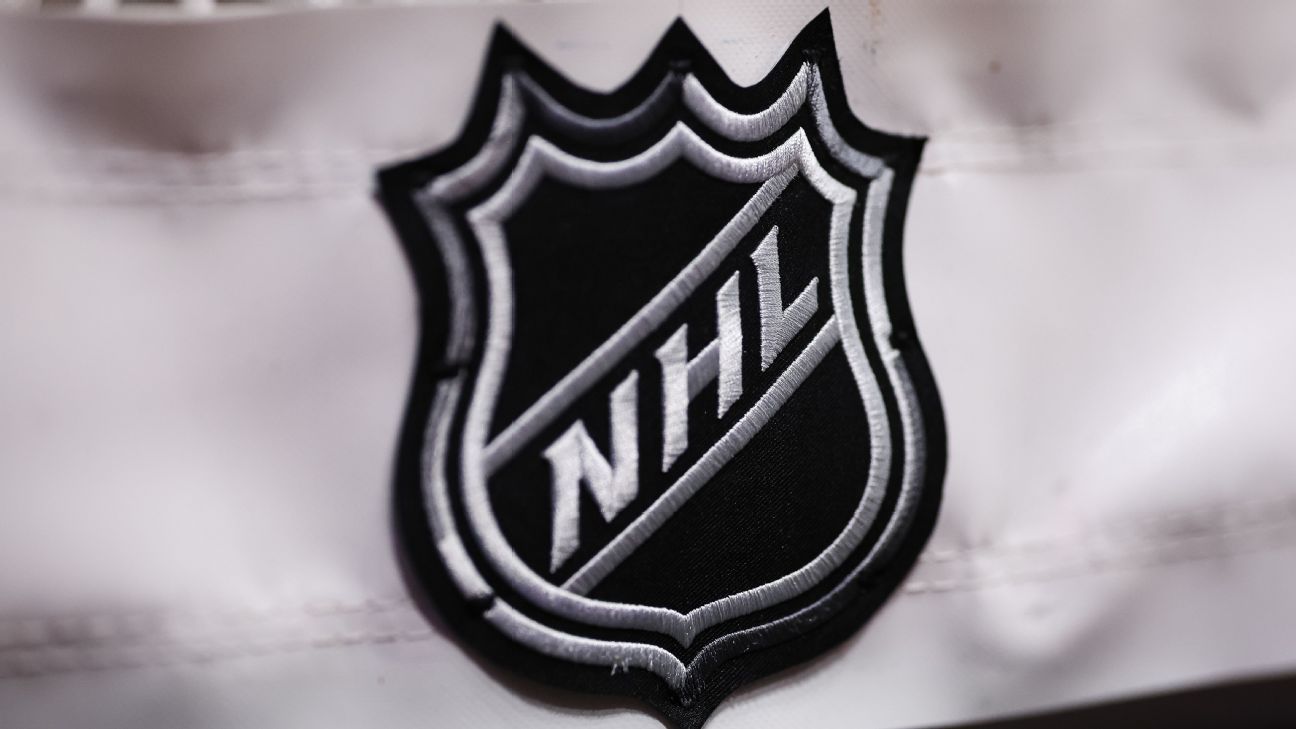 I love the Global Series. I don't know that it's necessarily good hockey, but it's fun, and the league needs more fun.
I guess it's not the worst time of year to make a suspension-worthy play. Maybe.
At least it's not actually the postseason, anyway.
It's been a long, long summer for Buffalo.
Once again, Finland has brought goaltending; this time, they've also brought goal-scoring.