Daily Links
Thursday's Dump & Chase: Tensions
Links for your Thursday.
Connor McDavid has been expressing a surprising number of opinions this year, for someone who I'm more used to seeing very polished PR-approved soundbites from.
Meanwhile, the Oilers themselves weren't squeaky-clean in their win.
I don't know if looking at the Carolina Hurricanes' entire franchise history is the way to go here, but I agree things don't look fantastic for the Devils.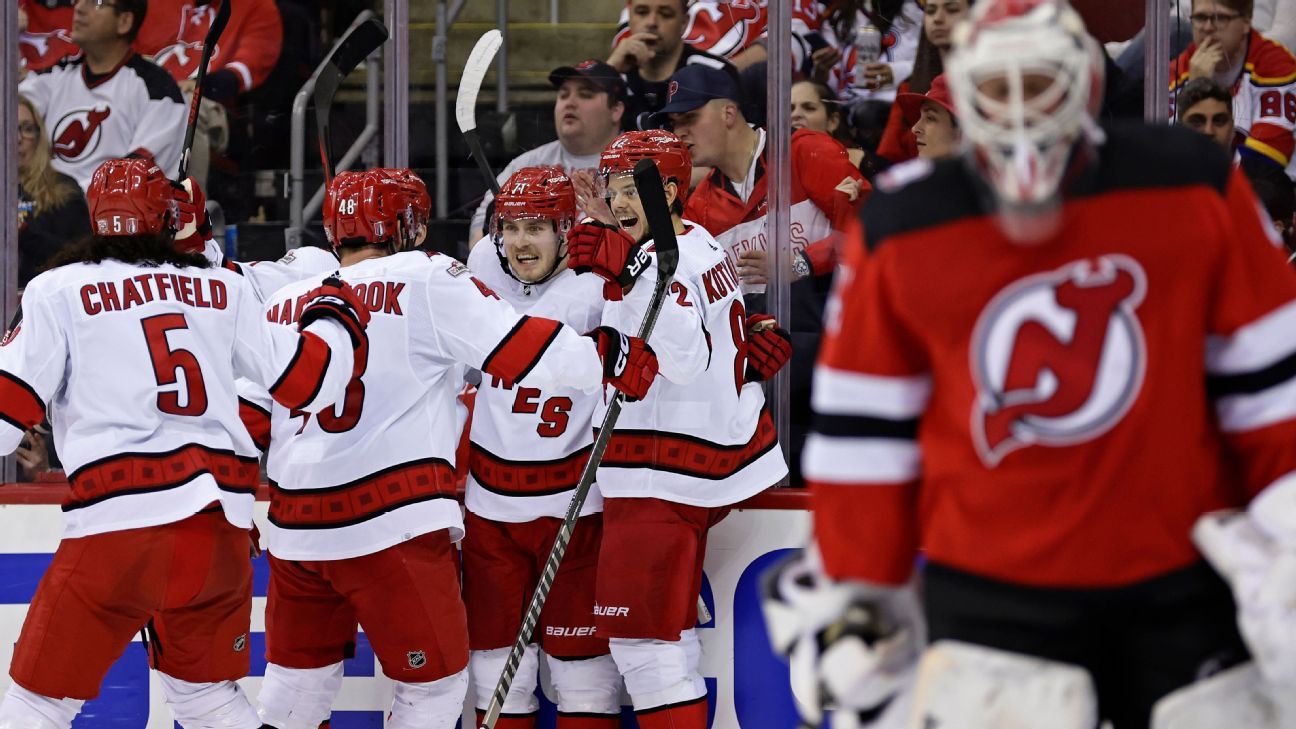 I think Ruff explained it pretty well, actually.
Meanwhile, the Leafs managed to avoid a sweep. Comeback time?
That was a quick trip from player to GM for Brière. I wouldn't be shocked if there are some people not just still in the league but still on the team who he played with--and I know there are people still in the league he's played both with and against.
Not a shocking slate of finalists at all.