Daily Links
Tuesday's Dump & Chase: Pride or Prejudice
#Smashville got thoroughly manhandled by Dallas last night, but there's no time to pout--Vegas visits tonight. Here's your links ahead of gameday!
Nashville Predators News
Preds answerless as Stars punch ticket | On The Forecheck
Last night's game was tough - despite keeping it close for the first half of the game, the young roster couldn't keep up with the finely tuned machine of the Dallas Stars.  Here's Kate's recap from last night's action.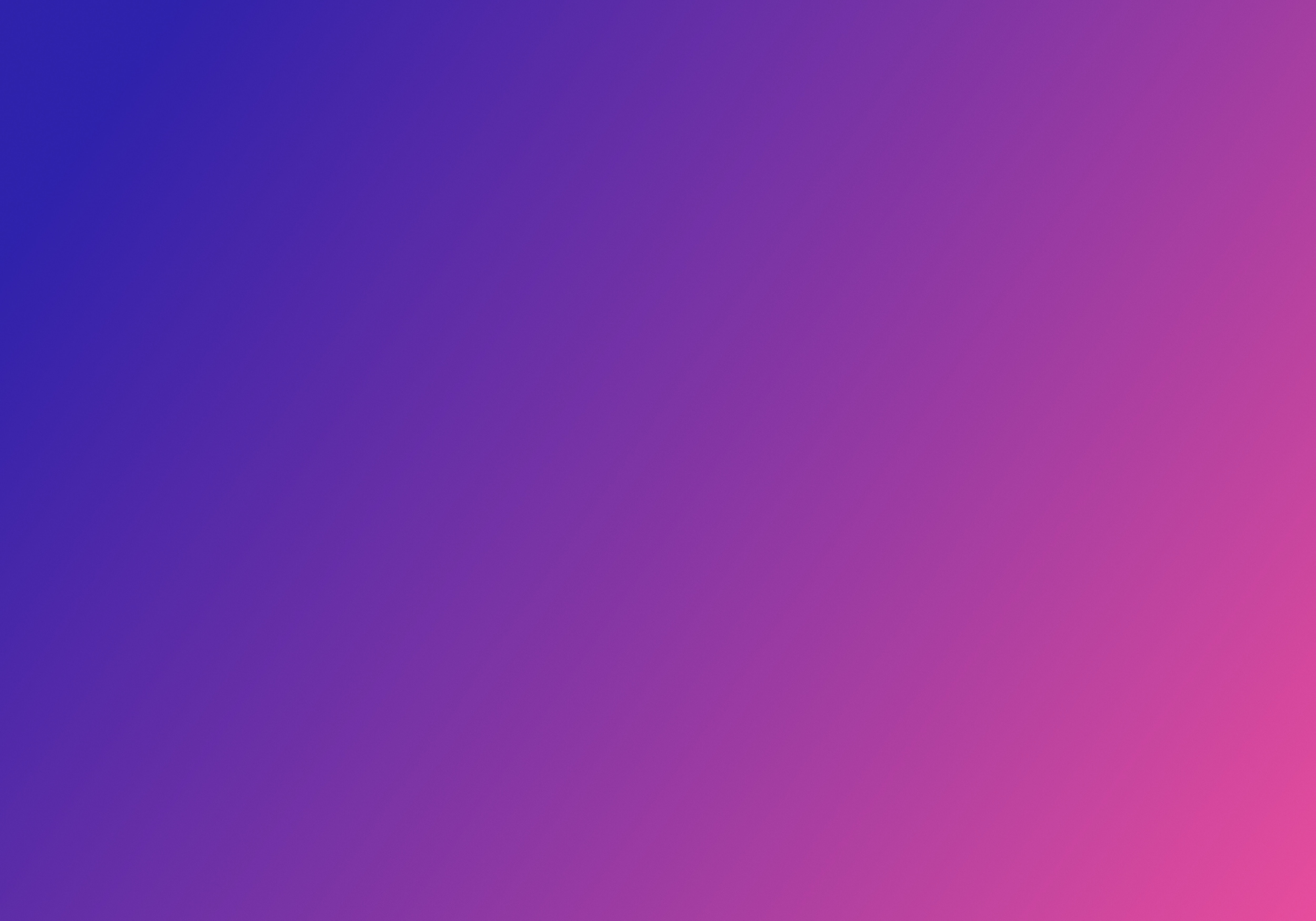 Tonight is Pride Night | Nashville Predators
Well, we all knew it was coming, and now the microscope turns on Bridgestone to see how the Predators will celebrate the event that has been on the calendar all year.  Interesting that the link doesn't mention the jerseys being worn in pregame - just that you can win player-signed jerseys in auction.
Renegades of Puck - Episode 720 - NSH vs DAL
Charlie, Bryan and Shaun recap the loss to the Dallas Stars and Bryan ends the video by breaking down the playoff magic numbers for Nashville--that's right, they aren't out yet.
The Preds Power Hour - Chase Thomas Podcast - April 1
Bryan and Jeff join Chase once again to talk about the run Nashville had leading up to last night's game.  Bryan looks at just HOW bad injuries have affected this team, and we talk once again about Juuse Saros.  Hint: he absolutely should be a finalist--but he's making a great case for winning the Vezina Trophy this year.
Beyond the Box Score - Nashville 1, Dallas 5
You can also see the full, interactive versions of these charts by visiting the link here - Tableau: Bryan Bastin - 04-03-23 Nashville vs Dallas
---
Hockey is For Everyone
Riveters & President Digit Murphy Part Ways | The Ice Garden
The Metropolitian Riveters announced yesterday that President of the team Digit Murphy chose not to re-sign with the PFF club.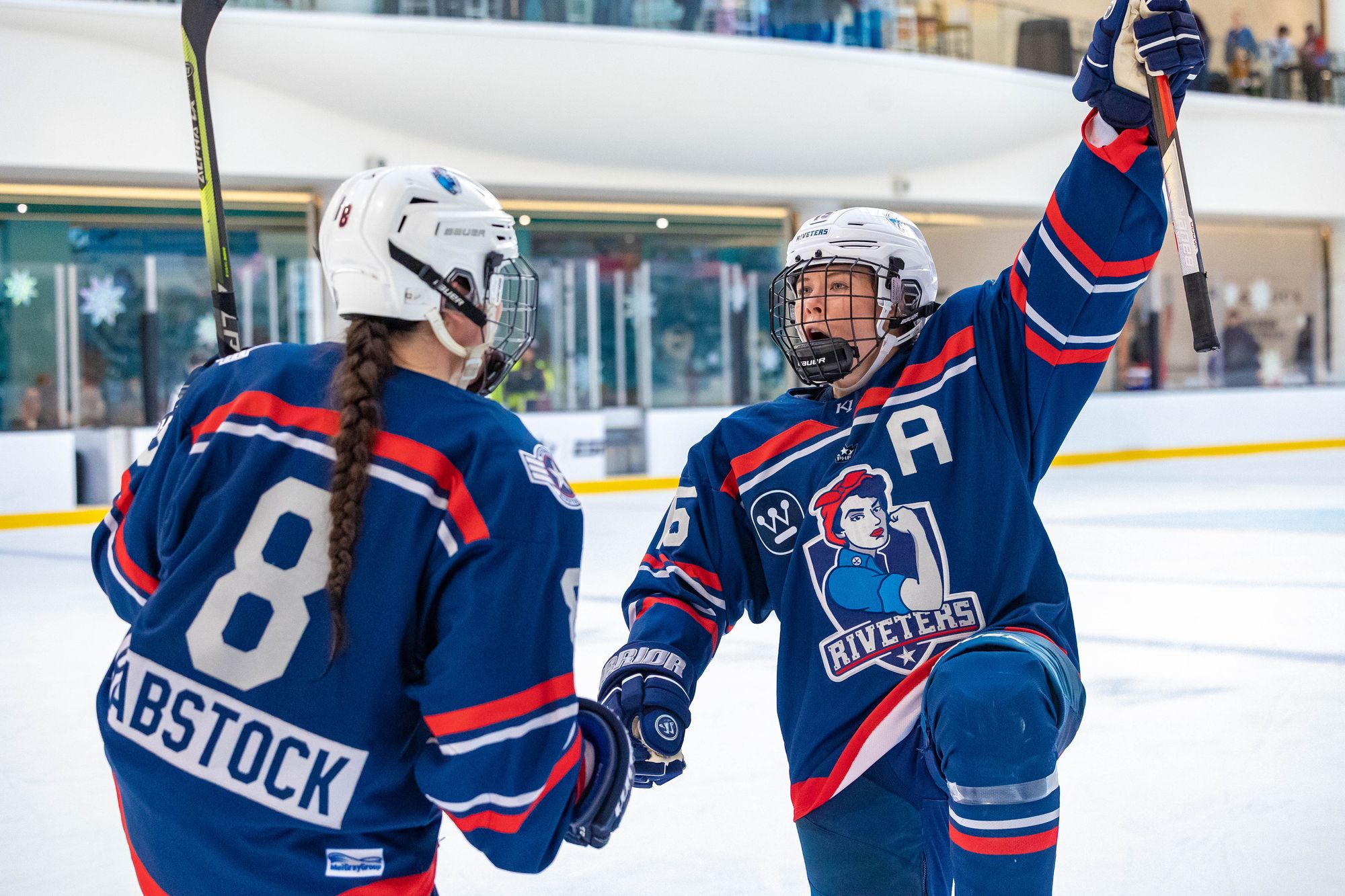 Why isn't Tanner Jeannot Scoring? | Jack Han Substack
Former Pred and fan favorite Tanner Jeannot hasn't made much of an impact for the Lightning since the lopsided deal that came with five draft picks and Cal Foote.  Jack breaks down why Jeannot has struggled - and you can see when he did score his first goal with the Bolts, it was just as Jack described.
Fundamentals for undersized defensemen | Jack Han Substack
Jack takes a look at how smaller blue-liners - in this case, Rasmus Sandin - can still be effective in modern offenses.  
---
Around the NHL
Wild lose to Golden Knights in shootout but clinch playoff berth | NHL.com
Today's opponent is a hot red Vegas team that is trying to clinch the Western Conference number one seed.  They took Minnesota all the way to the shootout - which might help Nashville in that the Predators weren't close to sniffing anything resembling overtime.
Kraken score 8 against Coyotes, gain in Western wild card race | NHL.com
Technically, Nashville isn't out of the race for the first Wild Card spot in the West, but Seattle has a game in hand on Nashville, and if Nashville loses in regulation and Seattle wins, then Nashville can only lock up the 8th seed.  Seattle just demolished the Yotes, so I don't think Preds fans should hold their breath for the Kraken to screw up.
Rookie Watch: Addison, Maccelli among best in Central Division | NHL.com
Nashville rookies are at a bit of a disadvantage as many either 1) didn't start the year with the team, so they have a smaller sample size, or 2) they're injured now. That's the case, unfortunately, for Juuso Parssinen, who makes an appearance on this list.
Blues eliminated, couldn't overcome rough start, goalies' struggles | NHL.com
You just hate to see it for poor ol' Tomas Greiss and Jordan Binnington.  Too bad.  
---
Last Night's Highlights
---
Song of the Day