Daily Links
Wednesday's Dump & Chase: Lifeline
Links for a post-elimination Wednesday.
The Predators were, as you know, barely alive; they were eliminated last night when the Jets beat the Wild in regulation. Here's some links:
Hughes Bros. everywhere!
I have a gut feeling Jonathan Toews will retire.
Impressive career points for Claude Giroux.
Lots of paths forward for wild card teams.
The Flames flamed out.
Impressive stuff from the veteran blueliner.
A shot is a shot, but there are quality shots.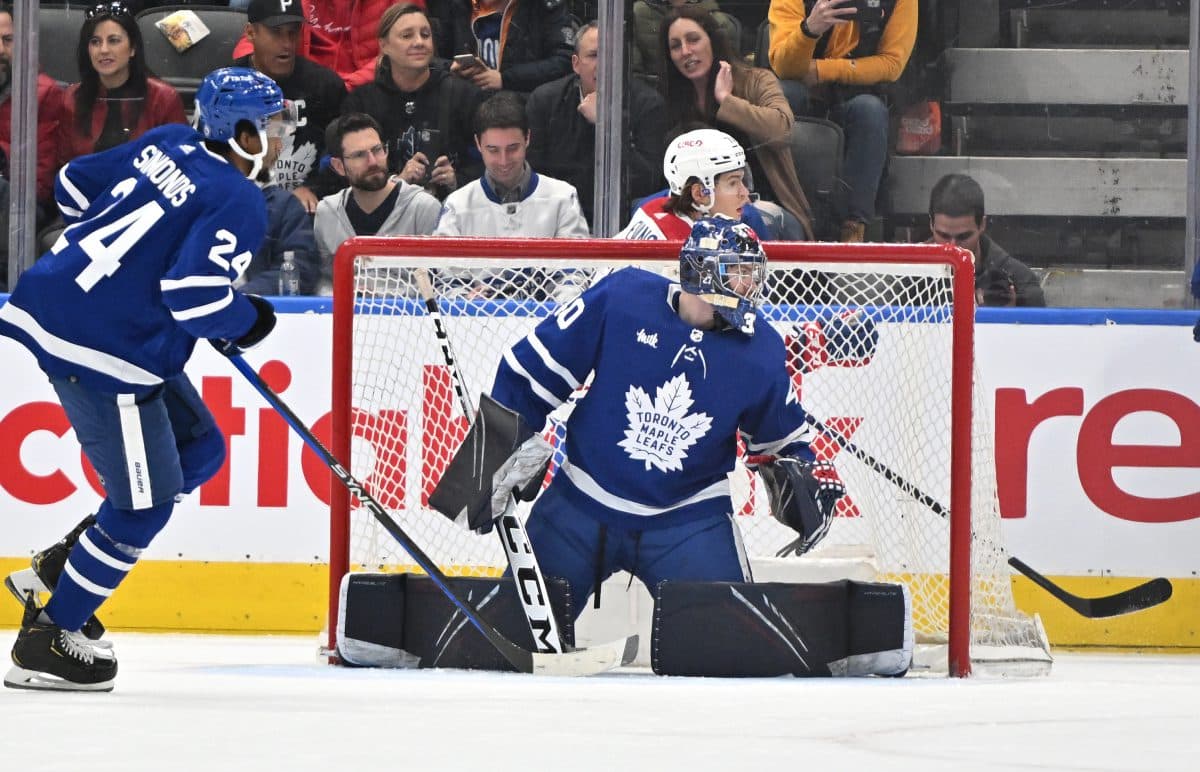 Looking at you, Toronto.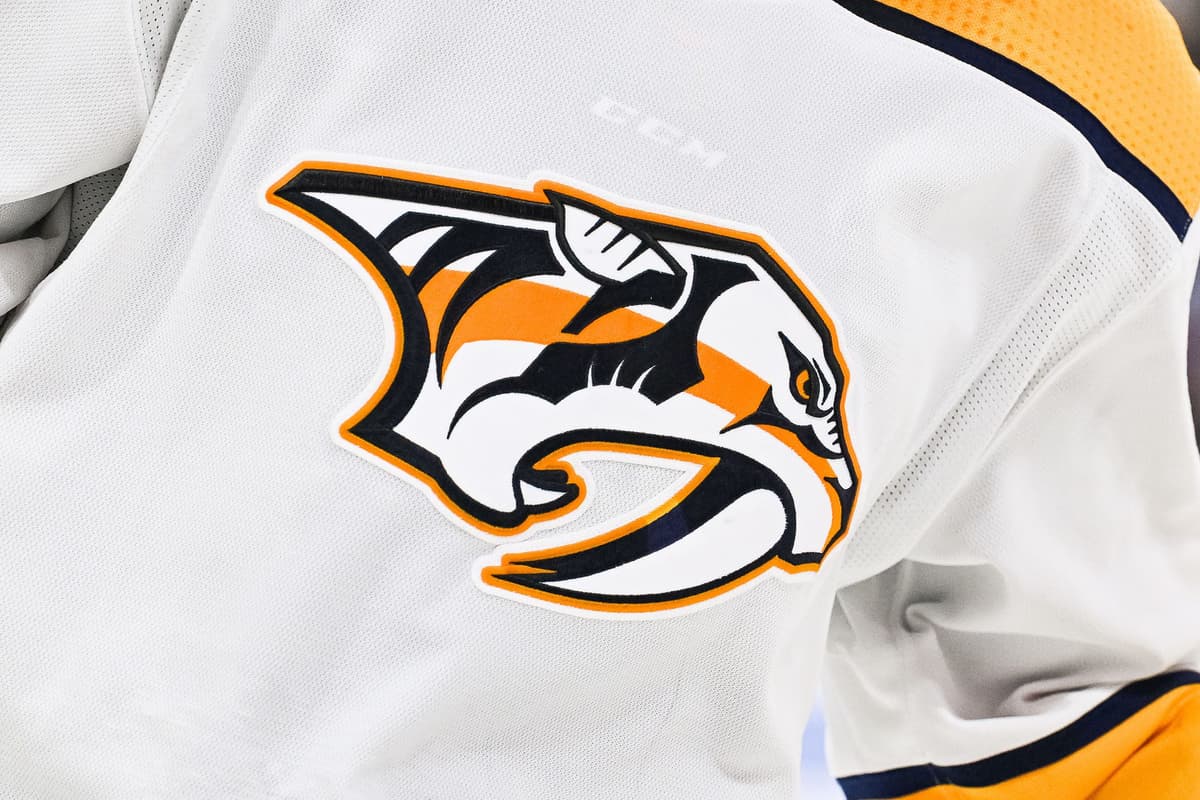 Dollar dollar Bill, y'all.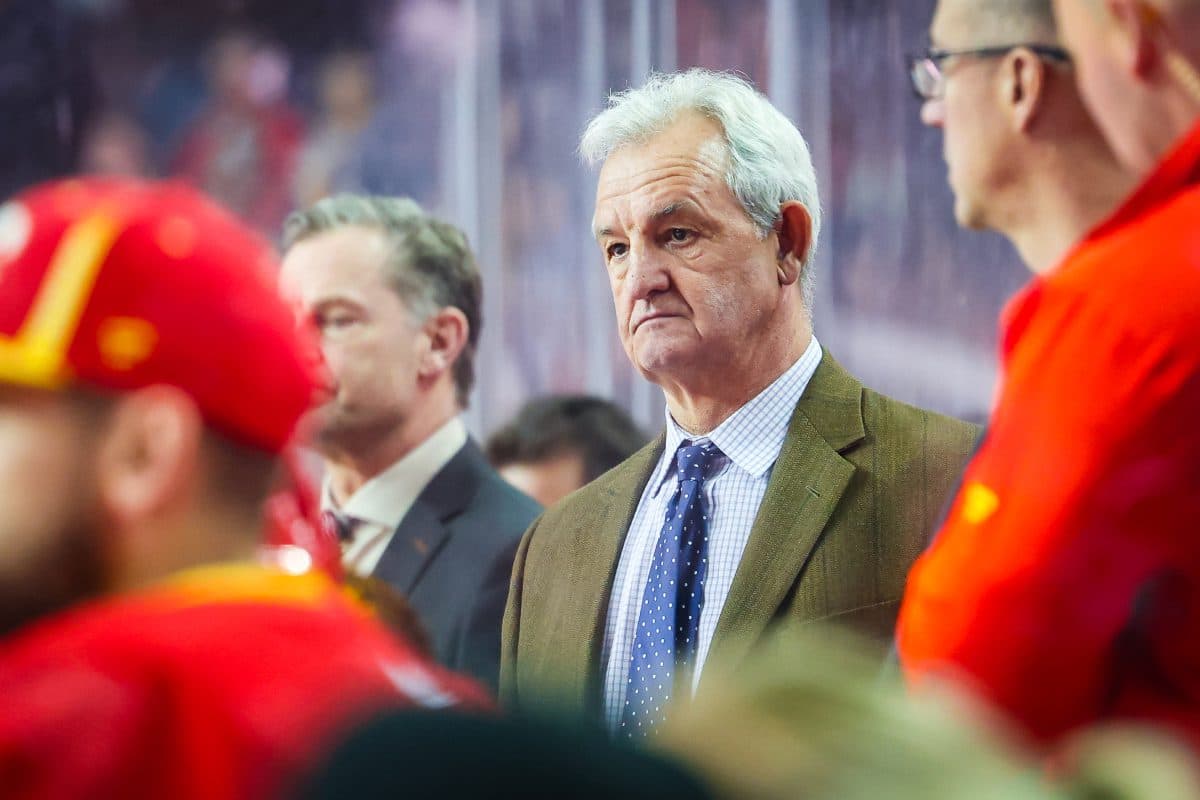 Will Calgary go for a new coach?