Daily Links
Thursday's Dump & Chase: Goodbye, Carolina
Links for your Thursday.
ICYMI: The Admirals are playing in the AHL Western Conference Final, starting tonight, and Rachel has your preview.
Brutal for the Canes, and I don't think Matthew Tkachuk made himself any friends in the Southeast this series.
He can still flip the switch.
Good for them.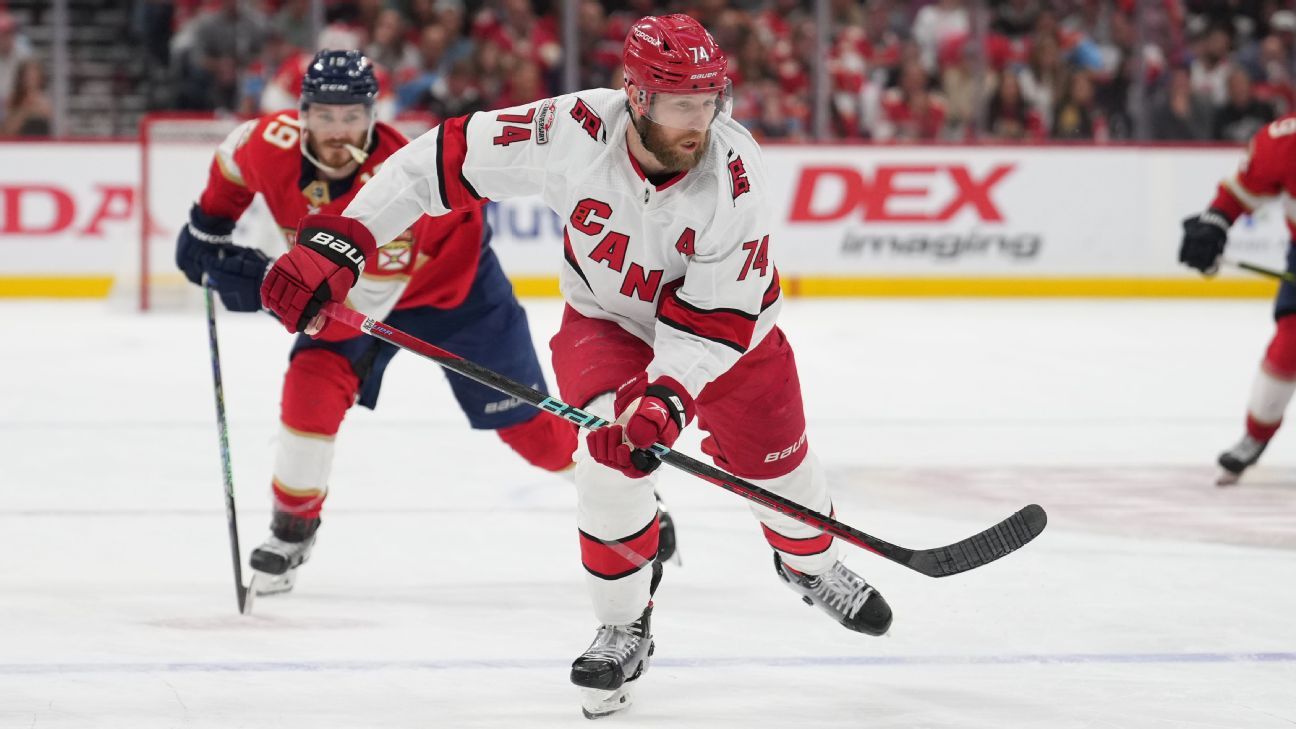 Well, uh, at least Slavin won't be pressured to come back too early...
Meanwhile in the West: this is a pleasant surprise. DOPS taking action? During the playoffs? During the conference finals? DOPS suspending a team captain? Well done.
Buffalo is getting ready for next year.
It's interesting seeing different players for the Winnipeg Jets talk about how they feel about Winnipeg, the city. Niederreiter is in favor.