Daily Links
Wednesday's Dump & Chase: Watching
Links for your Wednesday.
While Nashville heals up, 16 teams play on.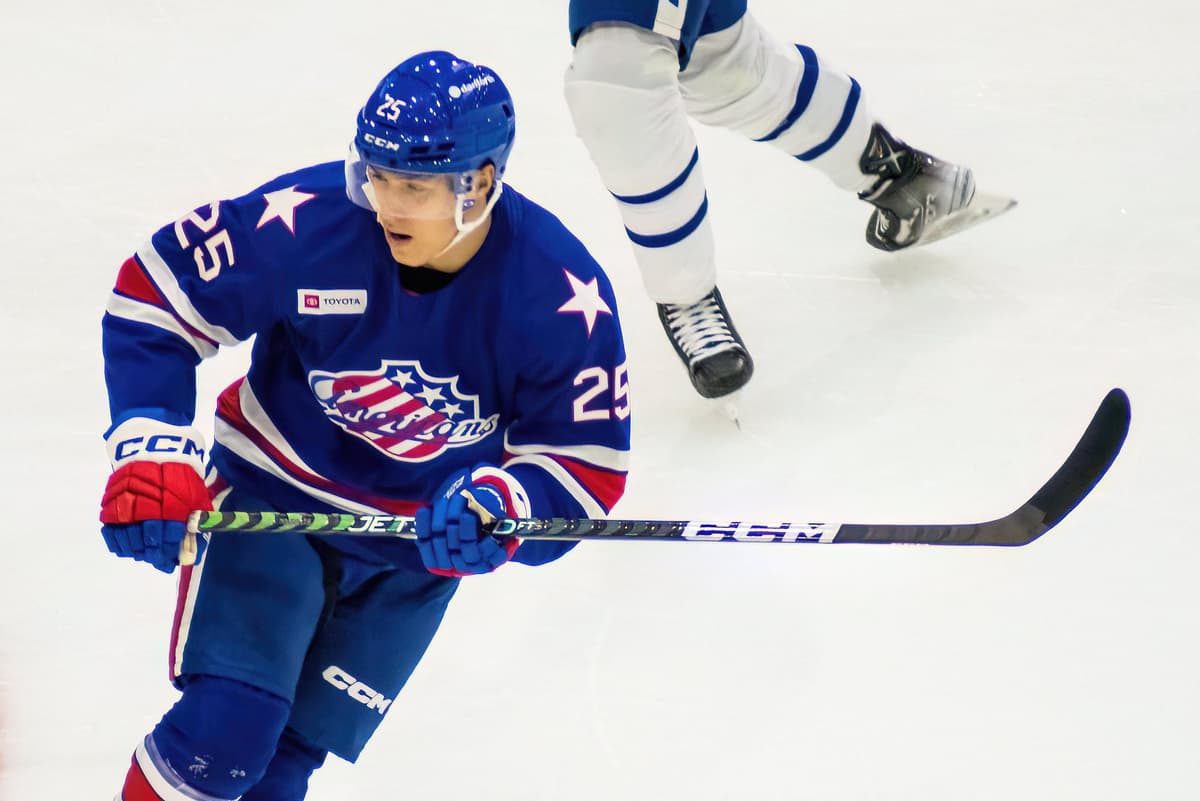 Nashville's Joakim Kemell gets a mention here. I'm looking to see what Luke Evangelista and Phil Tomasino do.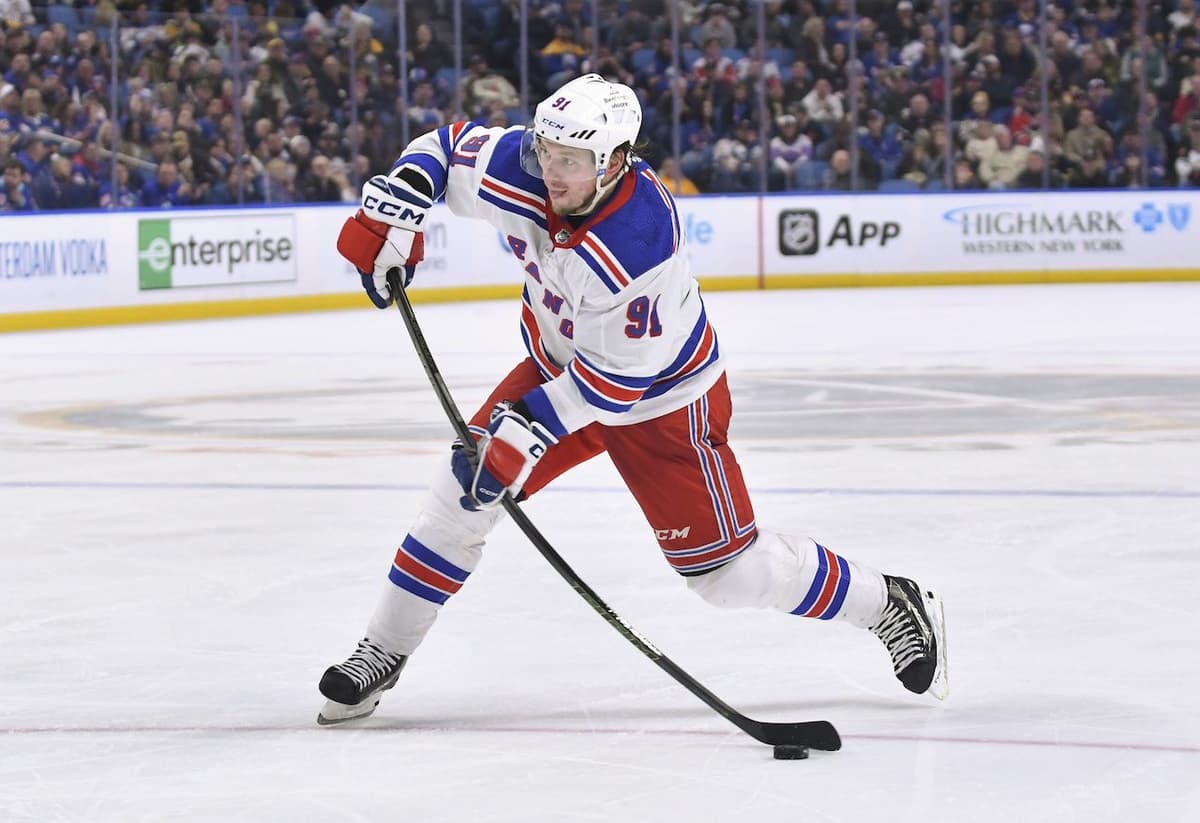 Are any of these skill players on Barry Trotz's list?
Is believing enough?
Calgary has been through it, though.
Our old friend Eric takes a look at Scott Nichol's drafting work.
Despite vocal fans, Trotz is giving Hynes a bit of time. How long?
Andrei Svechnikov will watch the playoffs from the locker room or the press box.
I'm going to go with Jack Hughes. What are your thoughts?
Which youngster do you want to wear gold this summer?