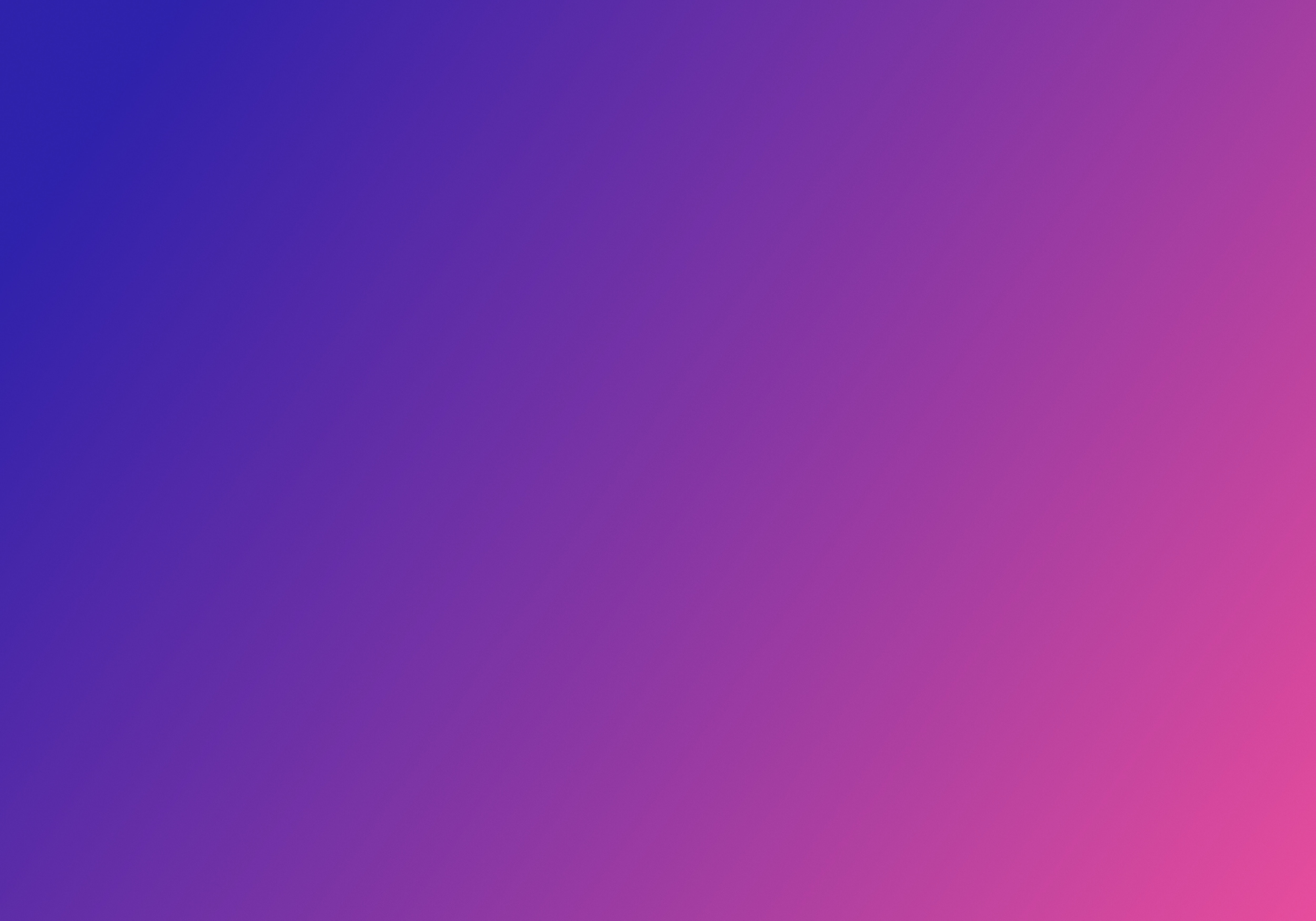 In case you missed it yesterday, an update on the state of the website migration, which is taking longer than I'd optimistically hoped.
Things are going well for Winnipeg...
...and for Calgary. If the Preds want to make the playoffs, hoping for their rivals to stumble won't be quite enough.
I, for one, am not emotionally prepared for the Bruins to "win" "things".
The Ice Garden kicks off their Women's Worlds previews with this look at Team USA, plus these at Team Finland and Team Switzerland.
Good to see Toews was able to get back on the ice at least once.
Matt Murray cannot catch a break.
It's been an incredibly high-octane season for the Oilers.
Is asking to speak to the refs' manager a thing just any NHL GM can do, or...?